As a cultural production house, Tortuga is an integral part of Australia's multi-million-dollar entertainment industry. It is a hub for TV, film and theatre technicians, arts workers, AV experts, event managers, installation artists, designers, setbuilders, special effects artists, sound techs, multimedia artists, metalworkers, costumers and more, and is often used as a location itself, most recently for NETFLIX's Pieces of Her.
Alien Proof also has a strong focus on art-based TVCs and new media promotion (ANZ GAYTMs; Cloud 9 Frozen in the Clouds campaign).
CONSTRUCTION MANAGEMENT
LIGHT AND SOUND
Tortuga has access to an array of sound and lighting and the technicians required to get the best out of it. From a full front-of-house mixing PA and professional sound and lights set-up, to high-end AV commissioning and the infamous Wheelie Bin Sound System, take your pick.
LOCATIONS
Daniella Watson and Michelle Williams are behind Sydney's uber-successful locations agency Scene It. Whatever the scope of your location needs, contact them to see what's up their sleeves.
SCENIC ART
Tortuga works extensively with some of the brightest scenic talent in the country.
OUR CLIENTS
Our client list is extensive and makes us proud, stretching tendrils as far afield as Europe, the Middle East and even Ulaanbaatar, Mongolia.
These are just some of the companies we work with.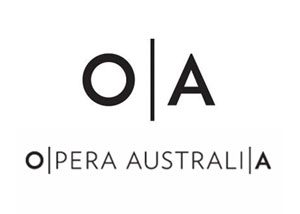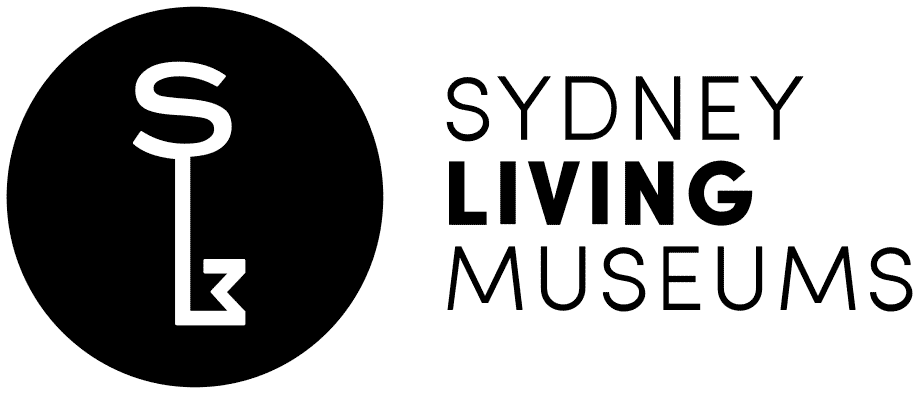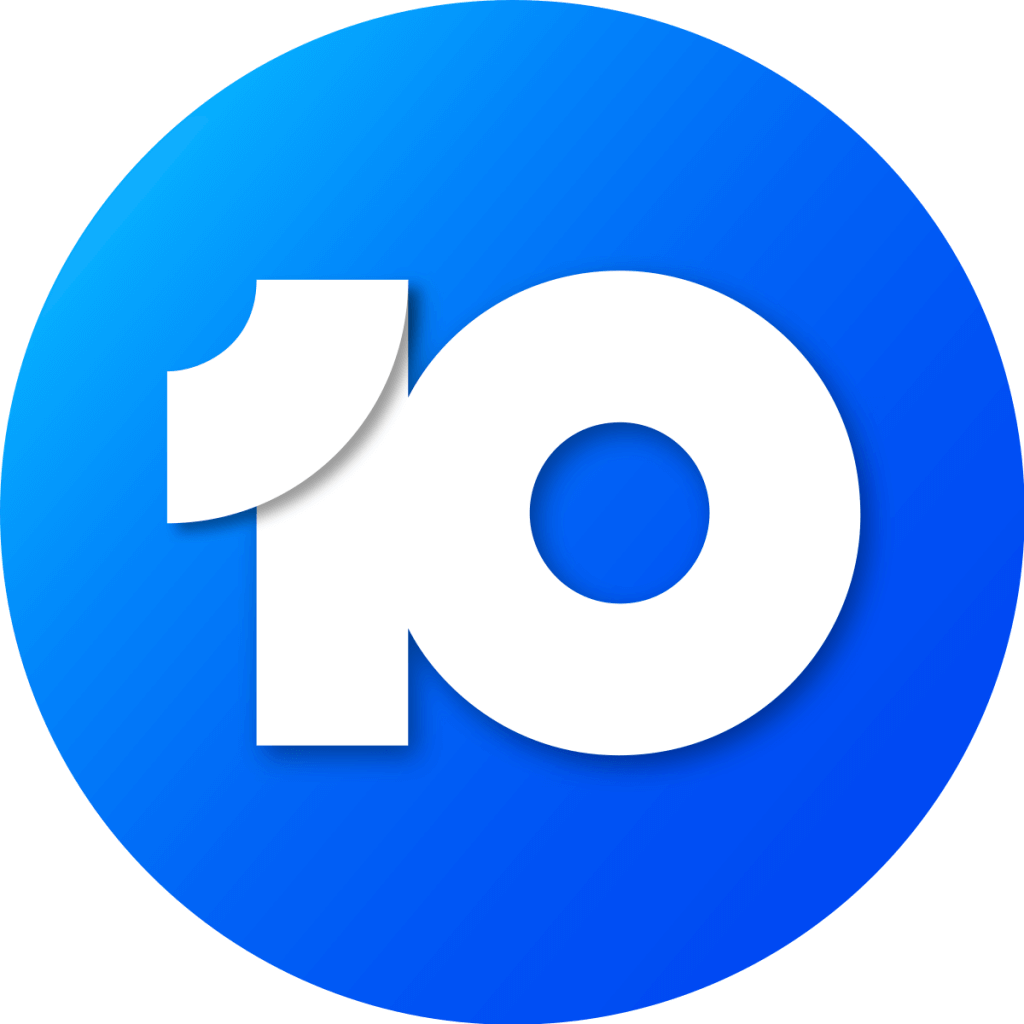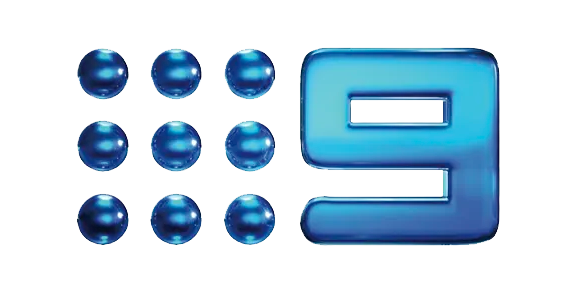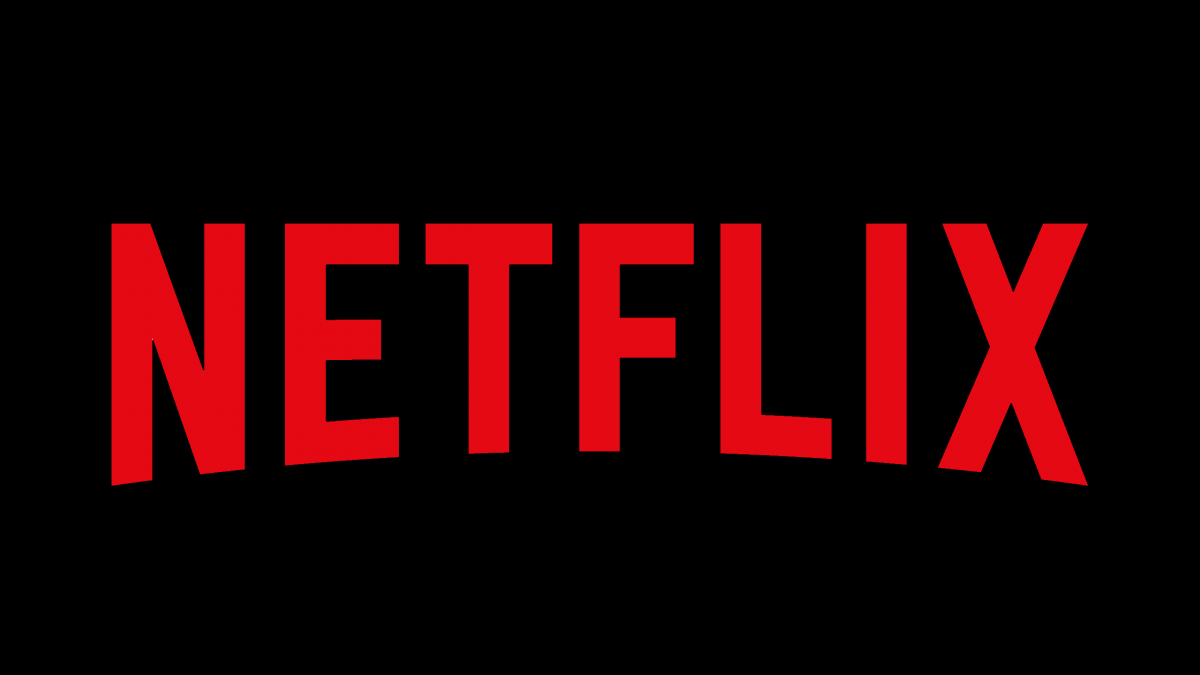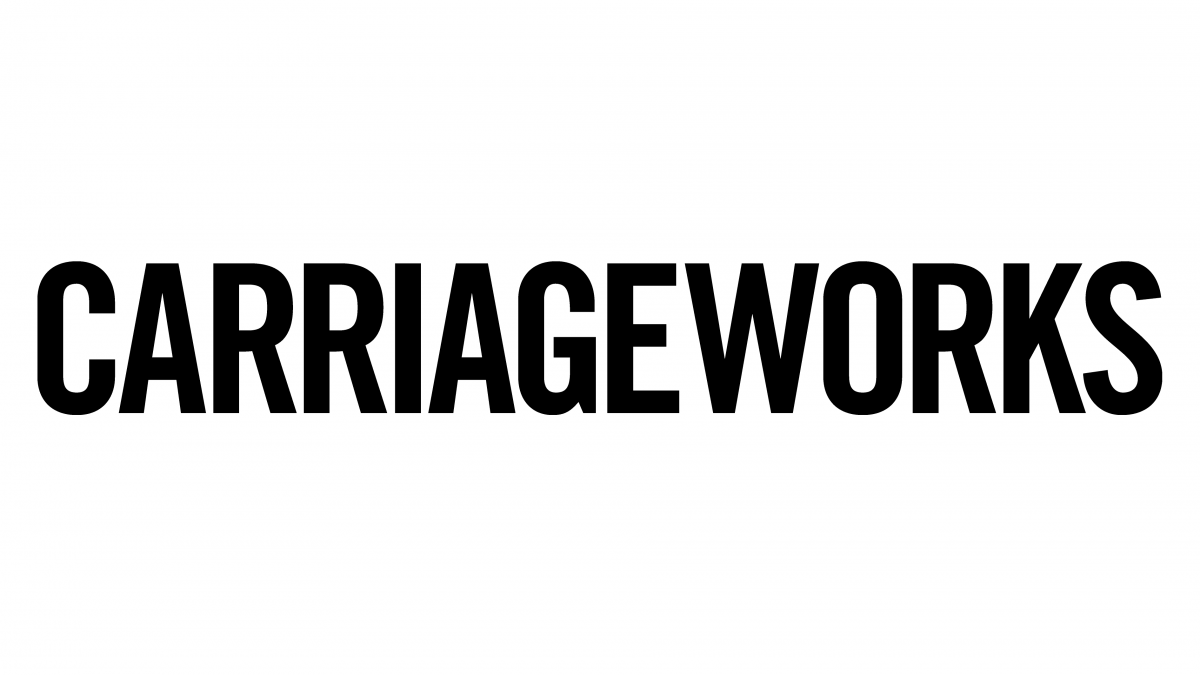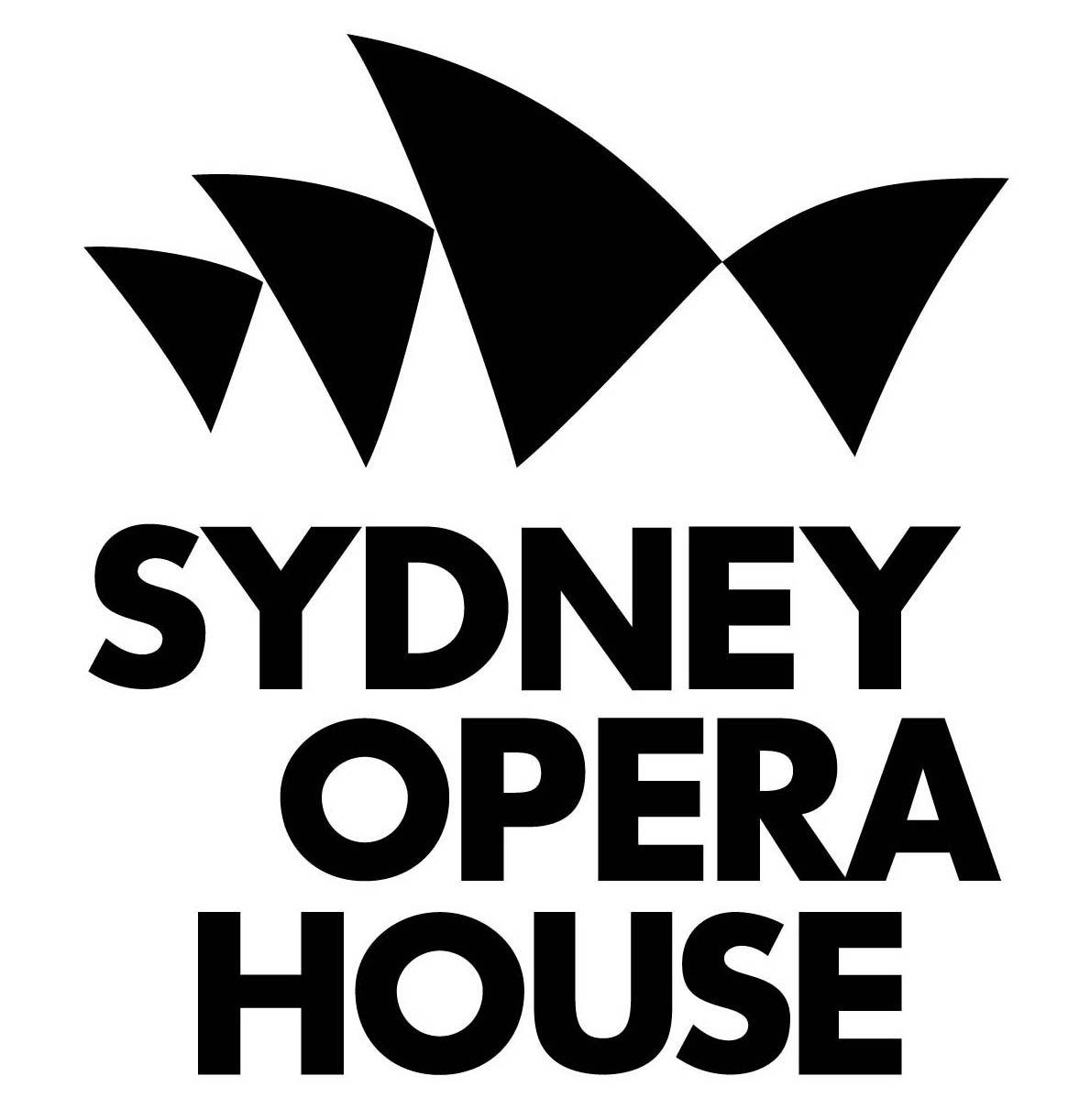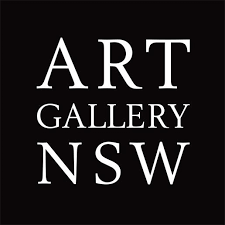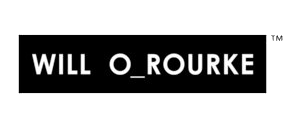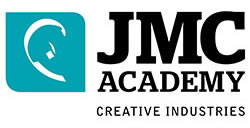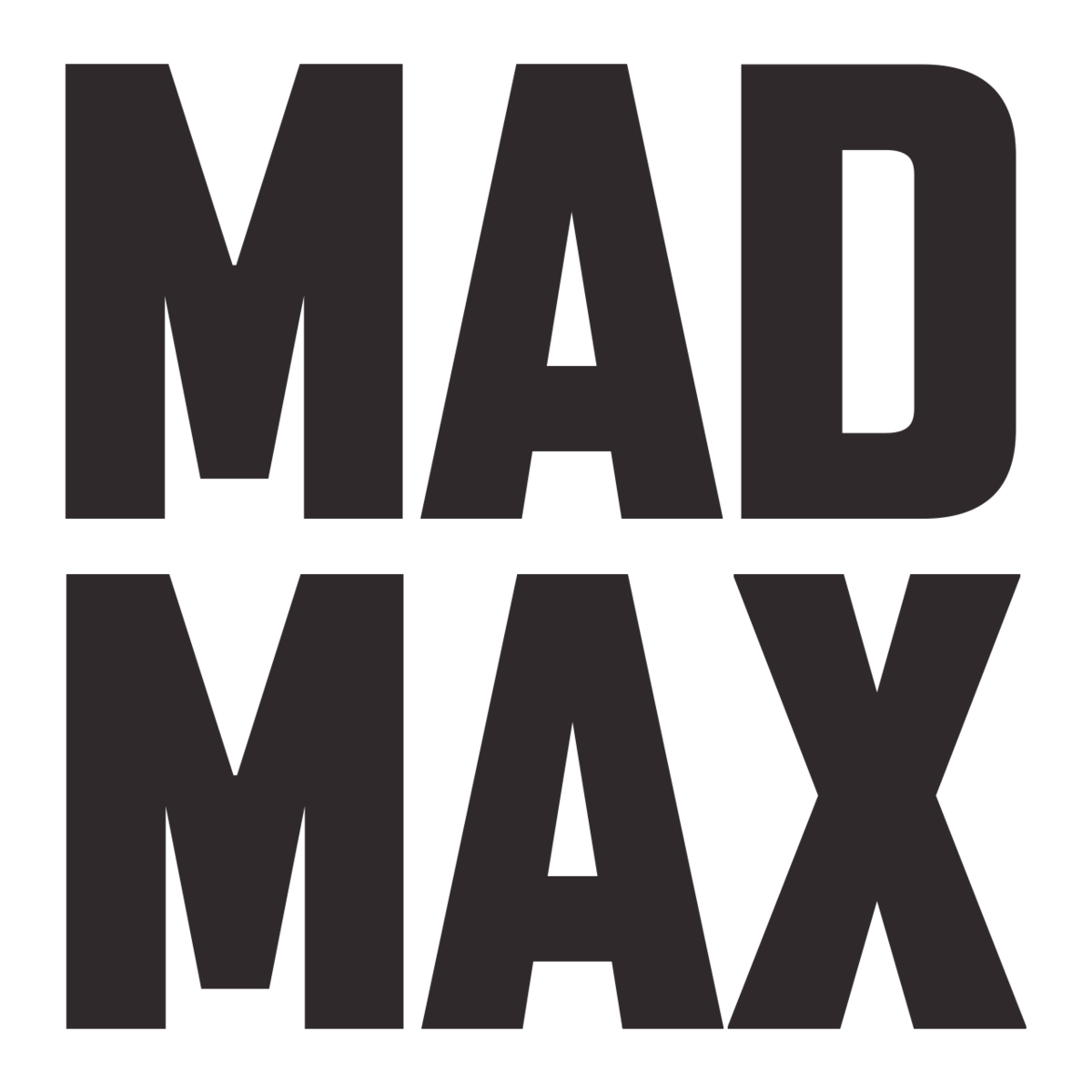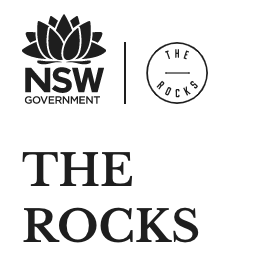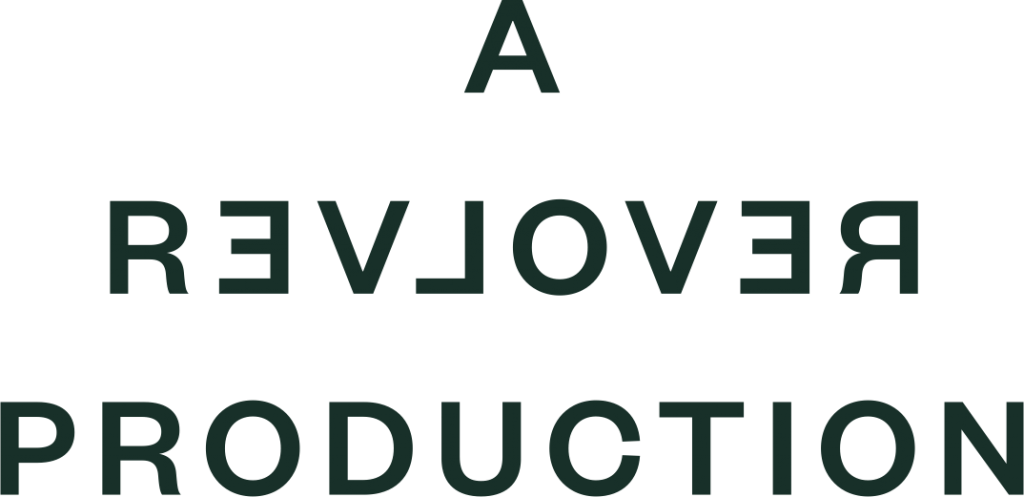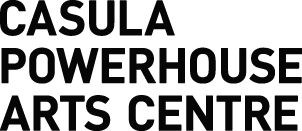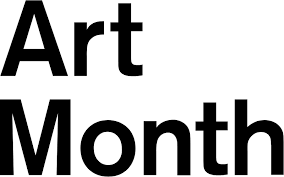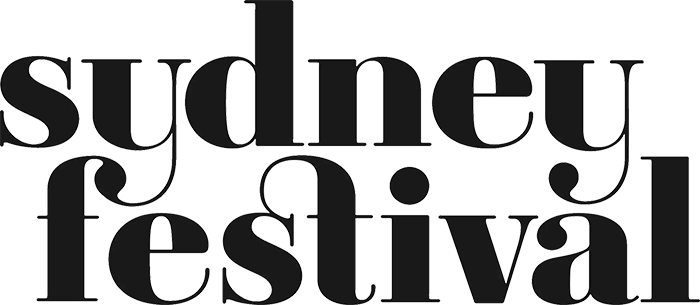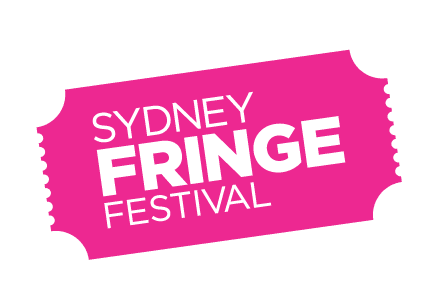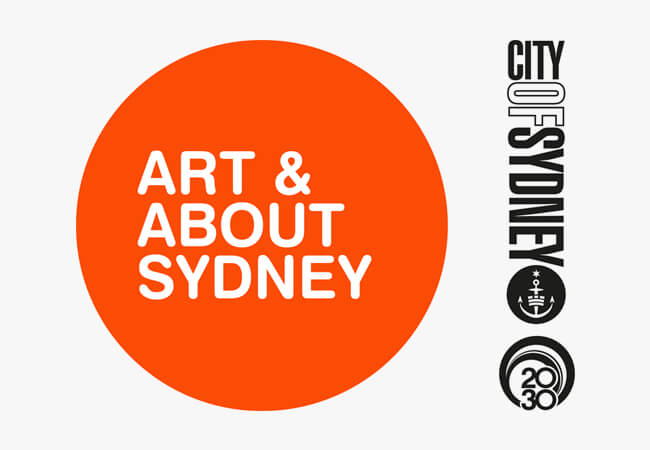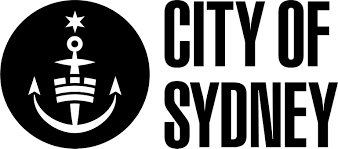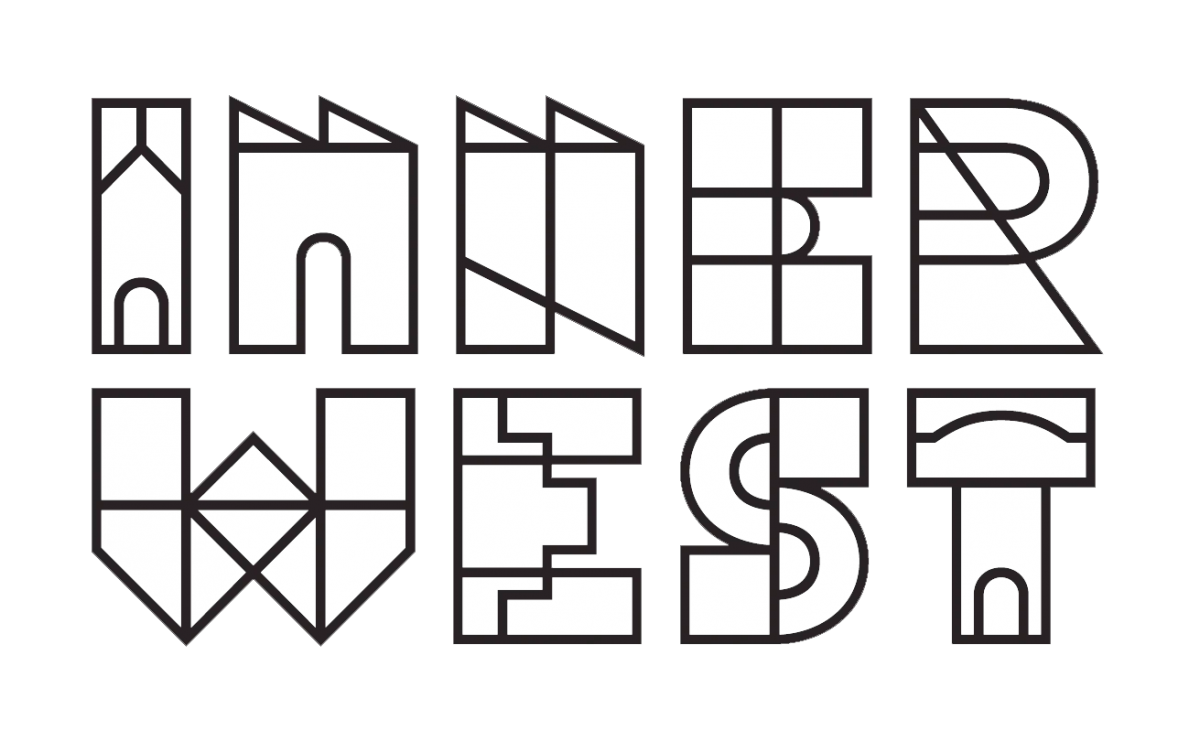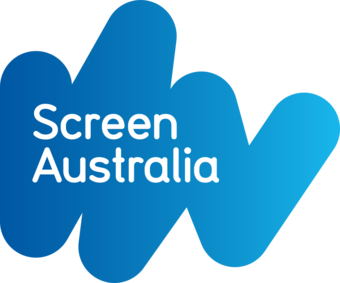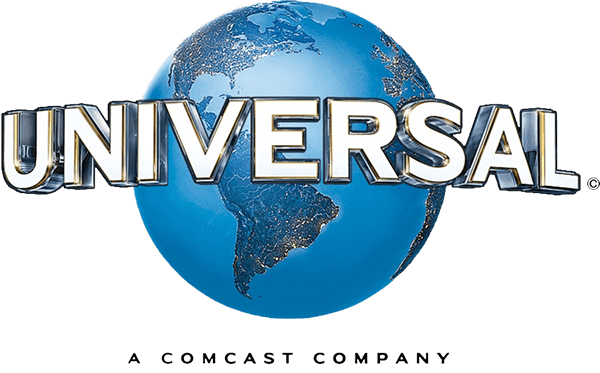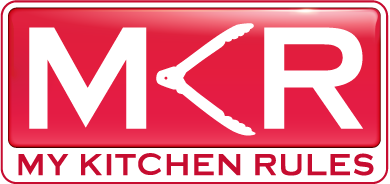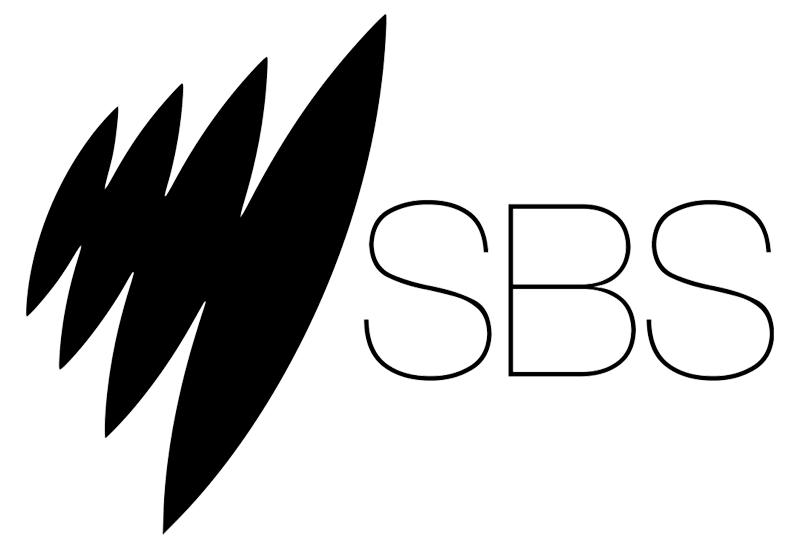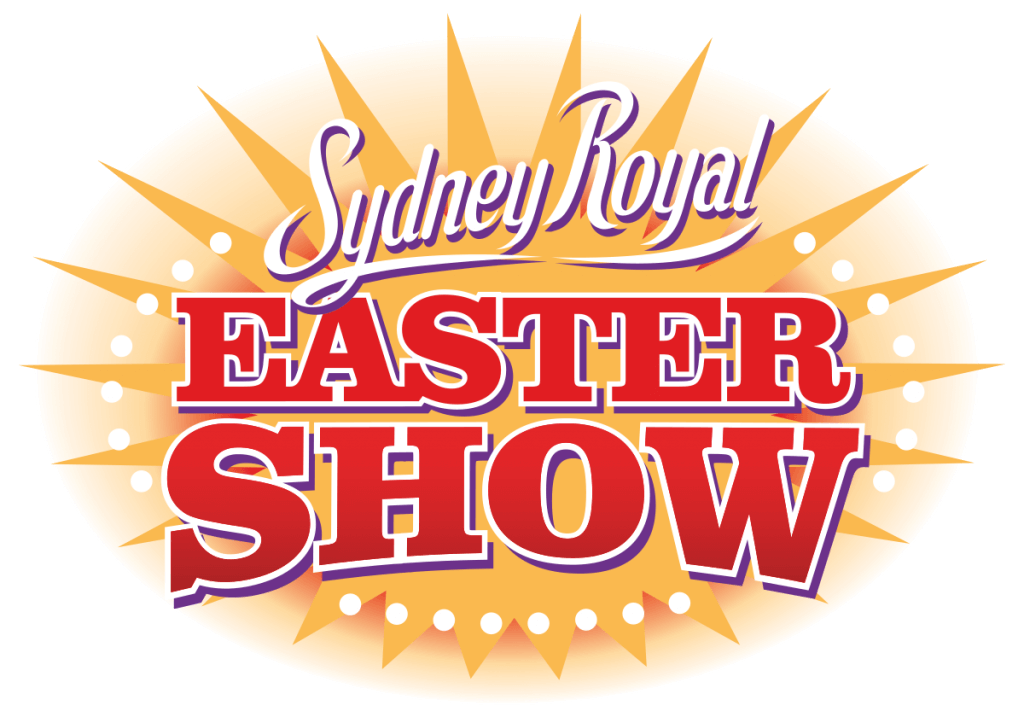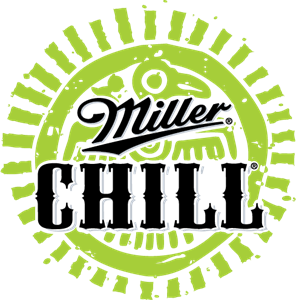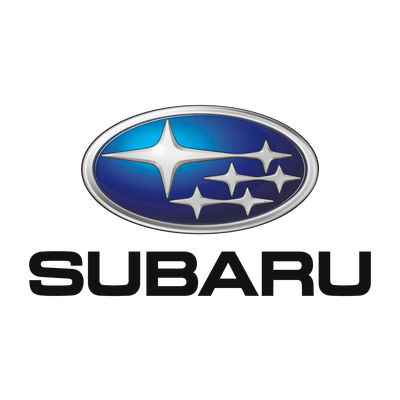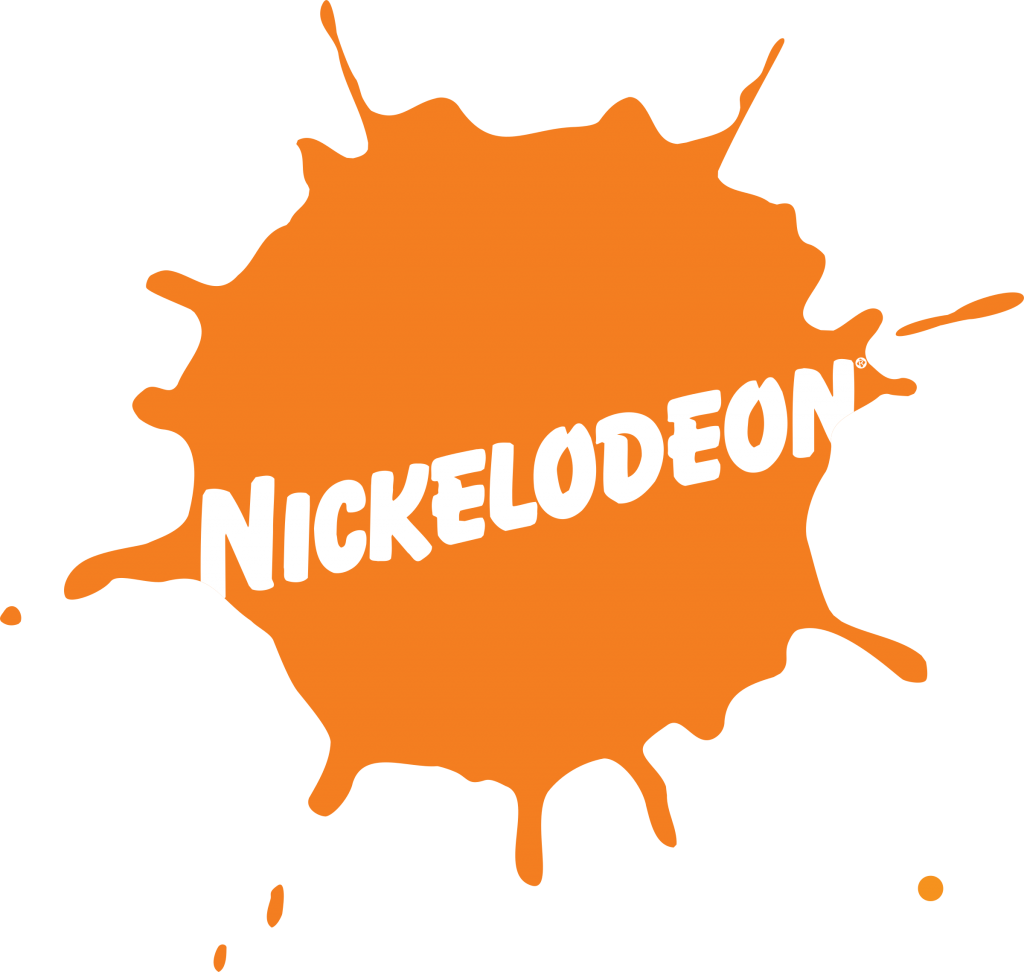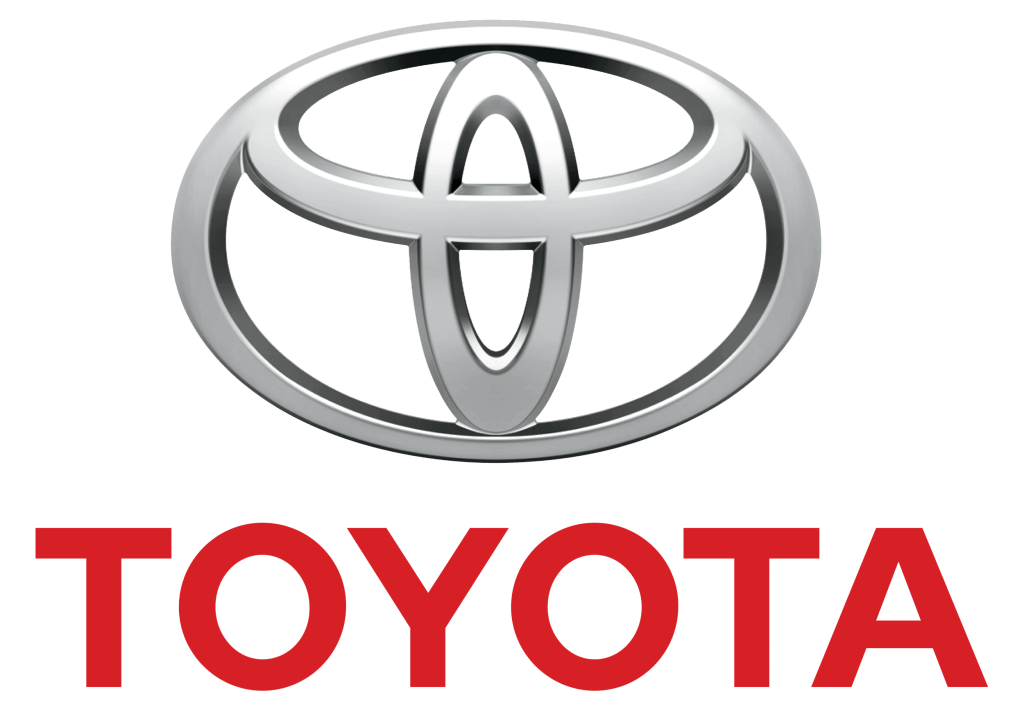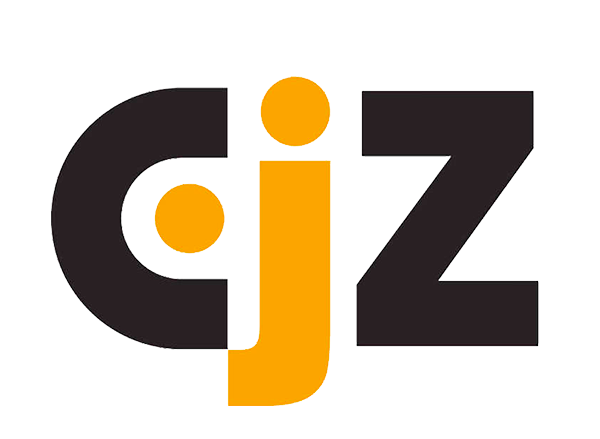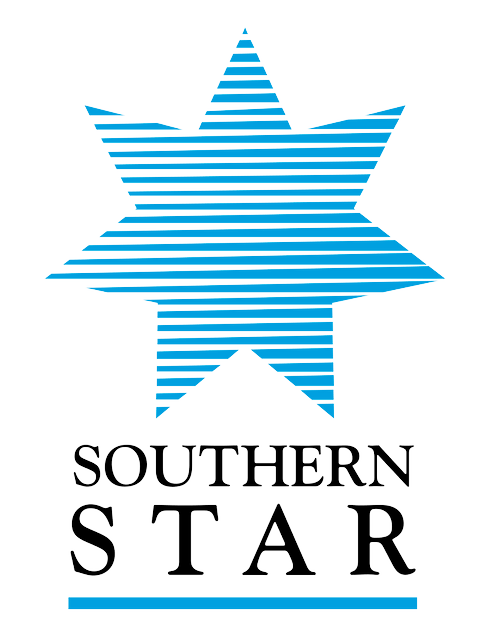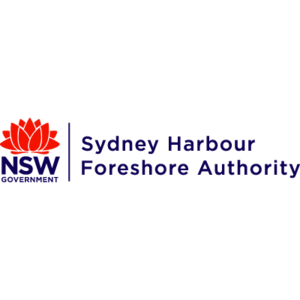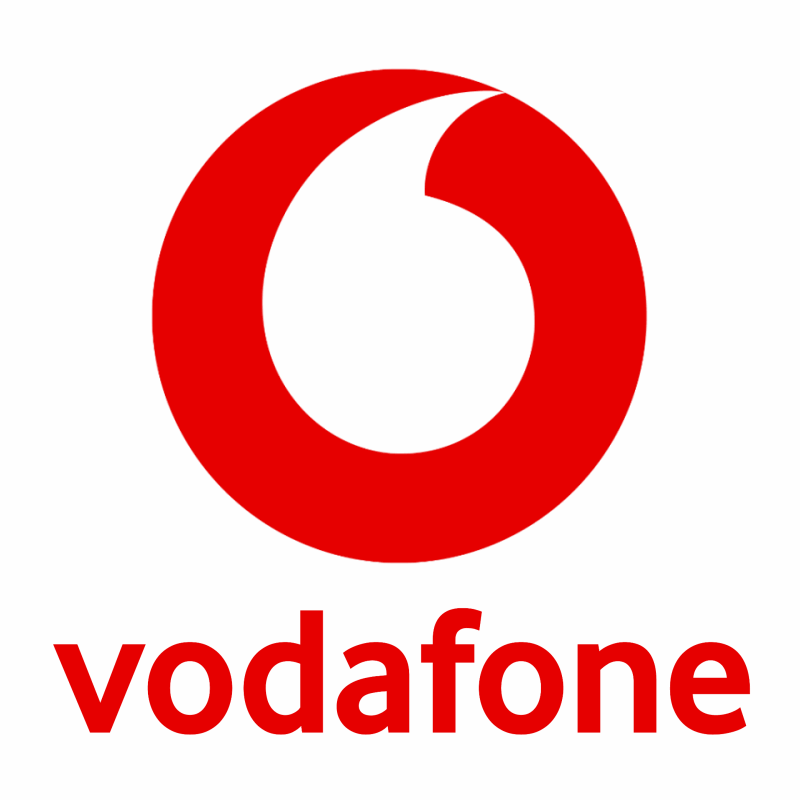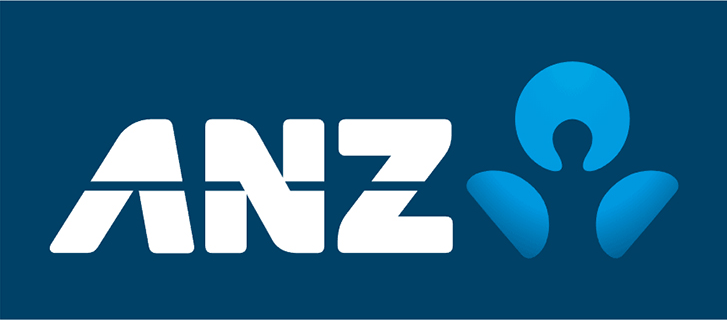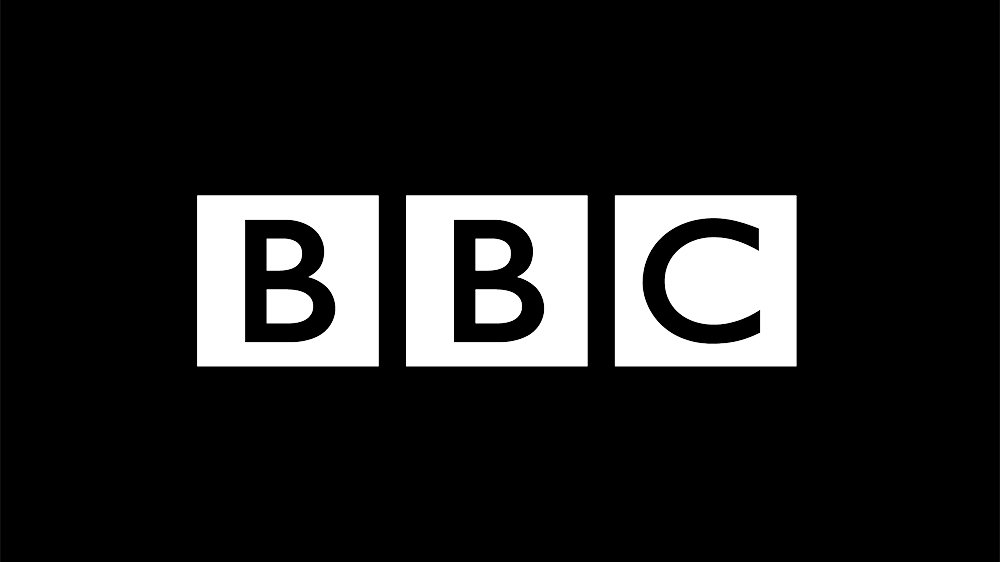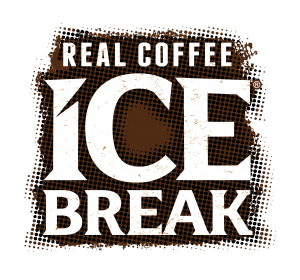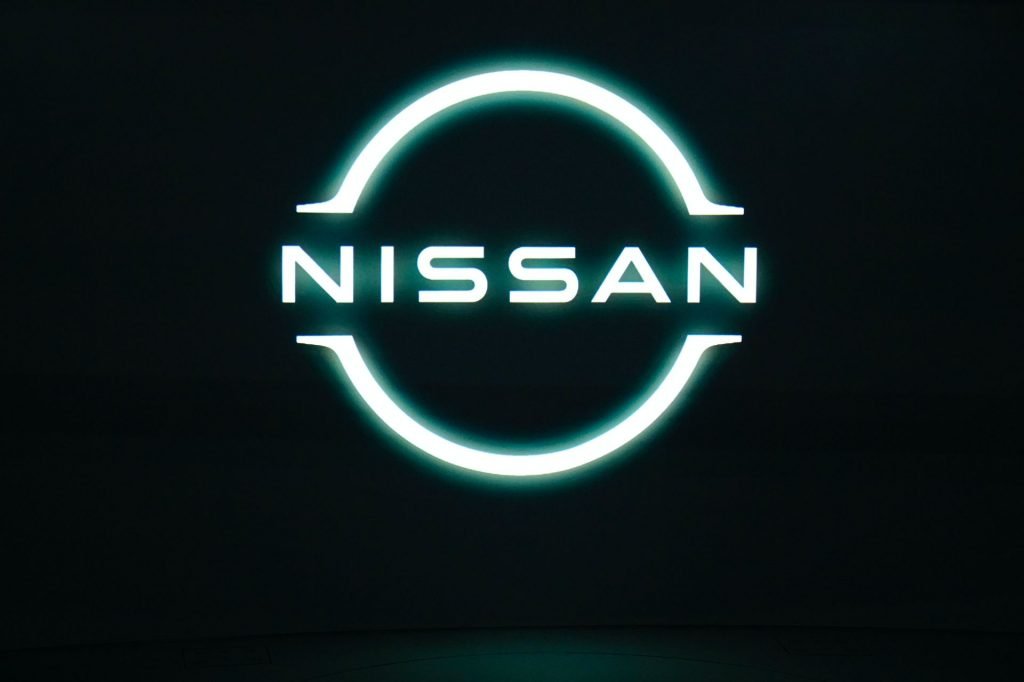 Opera Australia, Sydney Living Museums, ABC, Ten, Seven, Nine, Netflix, Carriageworks, MCA, The Opera House, Art Gallery of NSW, White Rabbit Gallery, Will O'Rourke, JMC Academy, Pacific Magazines, the new Mad Max production, Glue Society, Sun Studios, The Rocks, Revolver, Casula Powerhouse, ART MONTH, The Sydney Festival, Sydney Fringe Festival, Art + About, City of Sydney, Inner West among many