Tortuga Studios hosts regular large-­scale group shows and out­‐of­‐the‐box exhibitions for emergent and established artists, as well as book launches, performances, gatherings, meetings and anything else you can think of.
The gallery is 85m2 of bright airy exhibition space, perfectly positioned at the end of Newtown's thriving cultural strip, King Street, and opposite Sydney Park (where there is plenty of parking). With floating timber floor, high ceilings, plenty of light, a bar area and the Tortuga alleyway – an internal warehouse driveway space – this is inner-city warehousing at its best.
Tortuga is known for edgy group exhibitions, shows that shine a light on the rich underground arts scene in Sydney, including the roaringly successful THE FIRE GARDEN, a light a fire spectacular in association with Inner West Council and EDGE, and the much-loved laneway light festival In the Night Garden, which ran for eight years…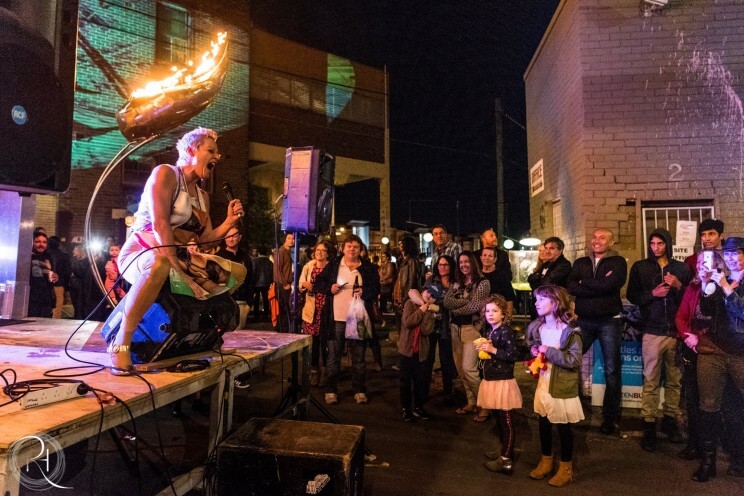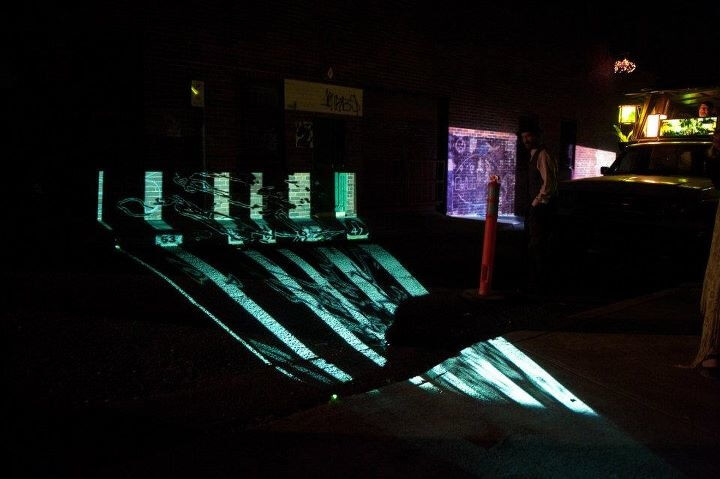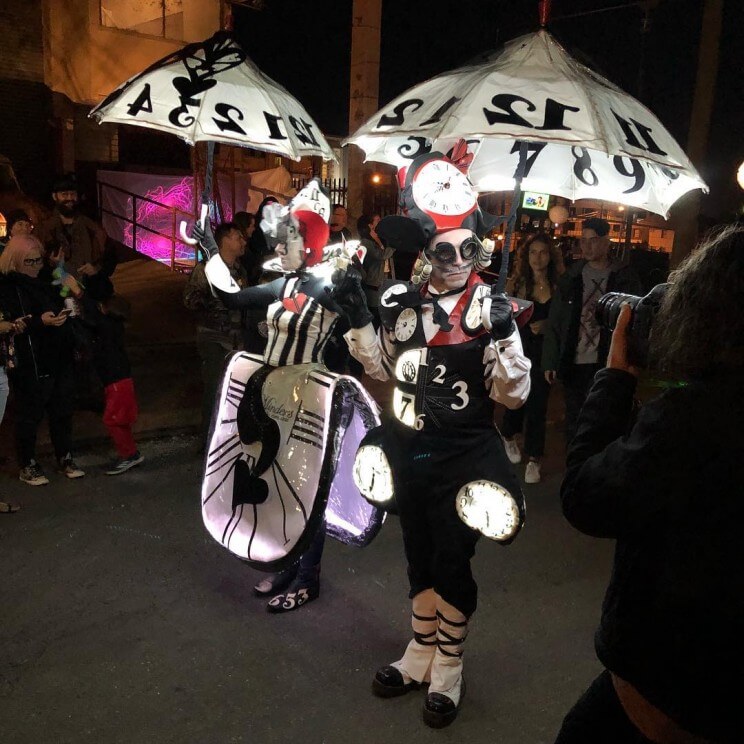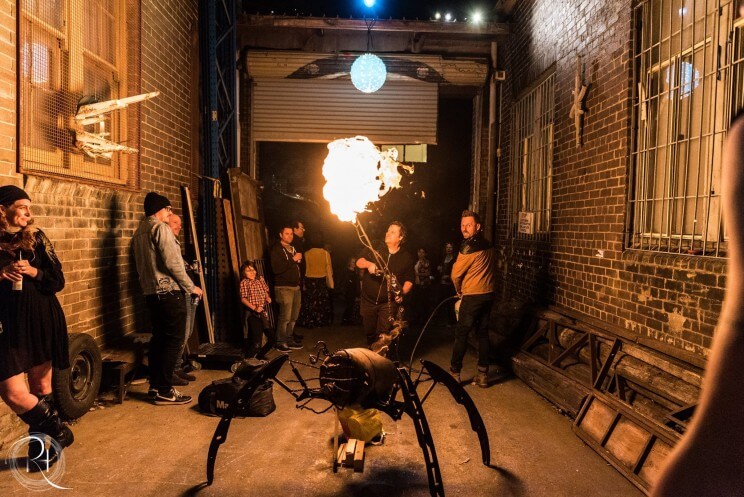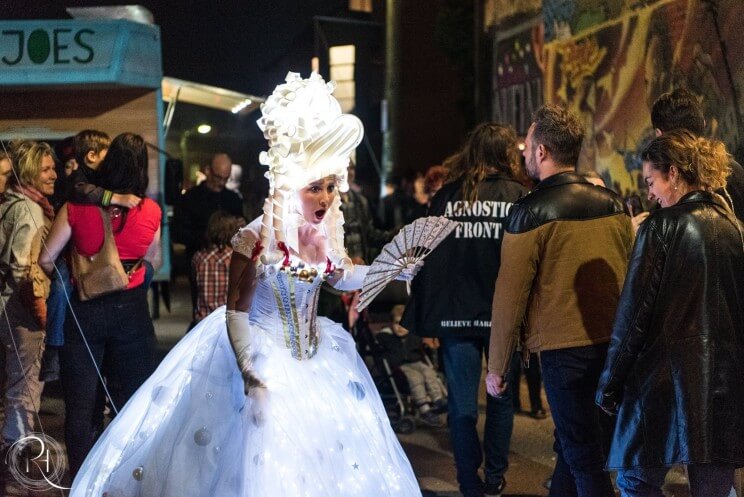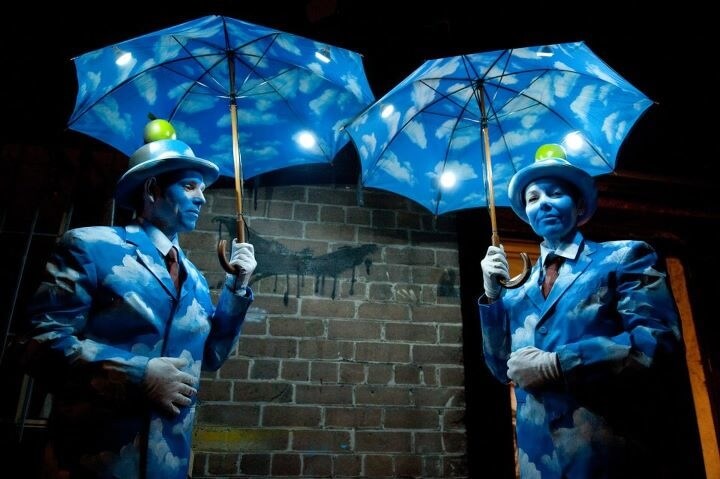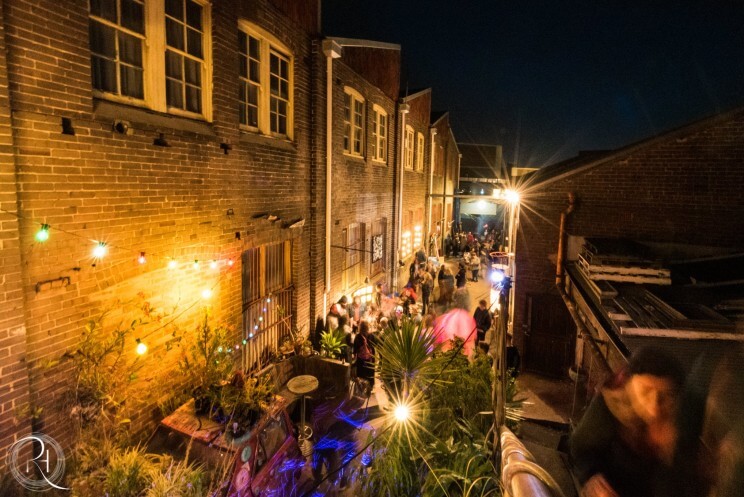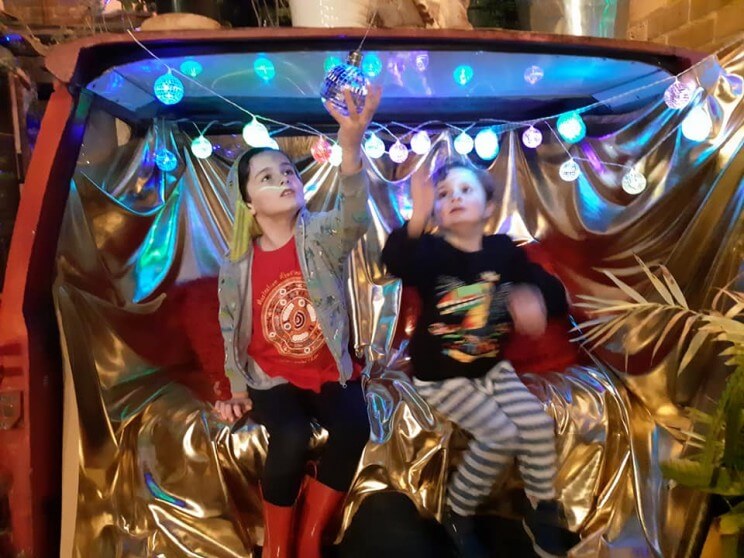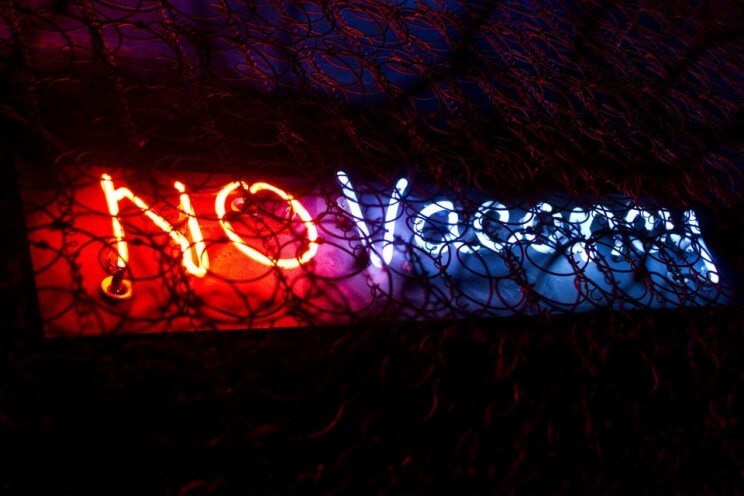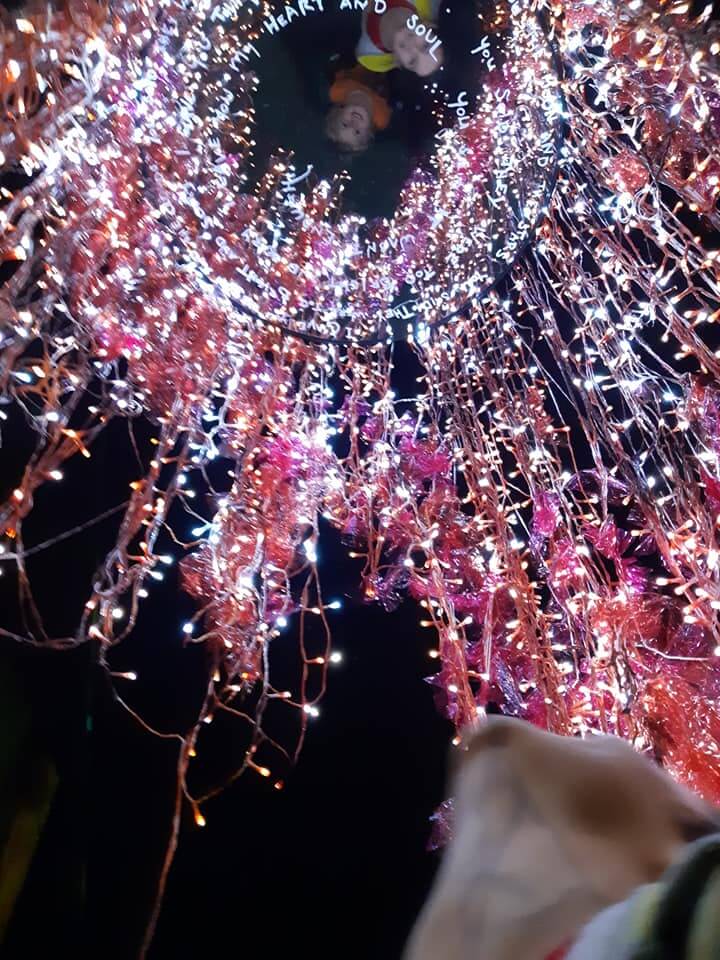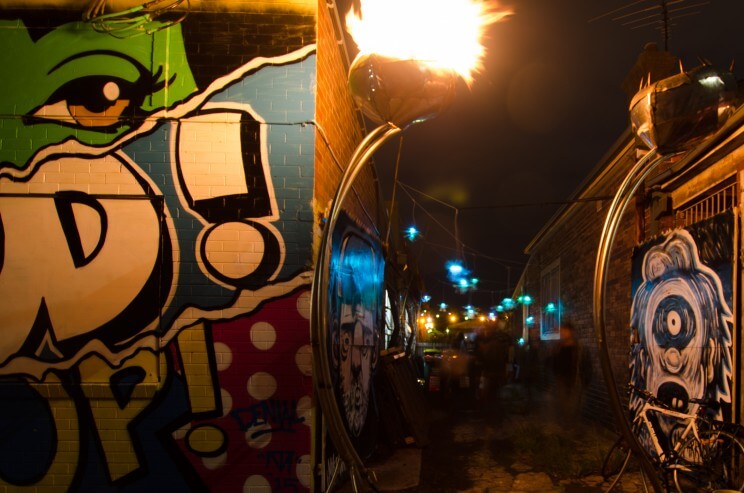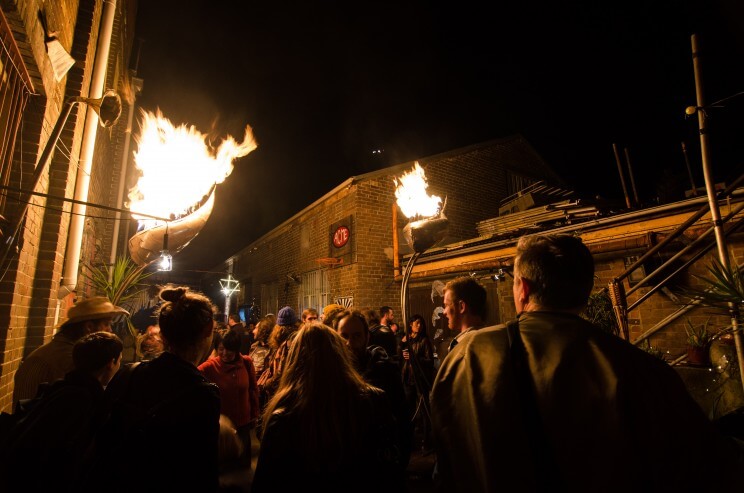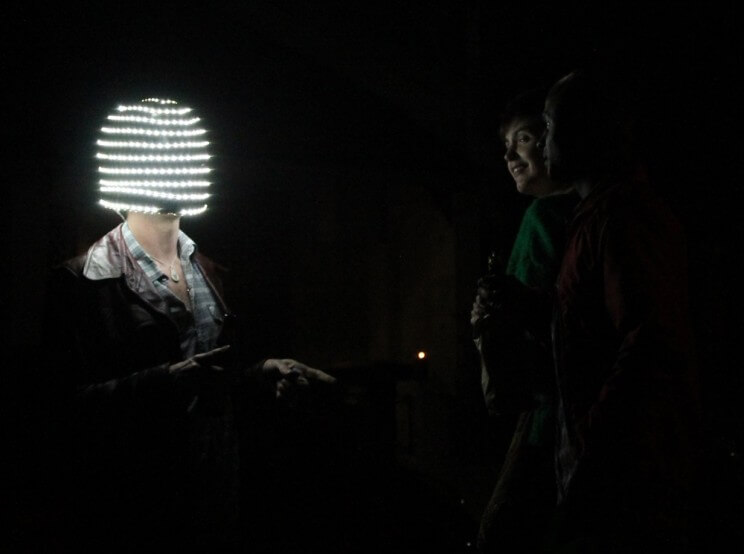 We are proud to include such seminal artists such as Dean Sewell, Chris Fox, Dillon MacEwan, Will Coles, Michaela Davies, Jasmine Poole, Valentina Schulte, Jo Shand, Rogue Simian, Camo, Rachael Lafferty, Chas Glover, Mark Swartz, Gemma Lark, Ganbold Gawaa Lundaa, Justin Harvey, Andrea Davies, Charlotte Haywood, Ed Horne and the legendary Charlie McMahon among our many friends.
HIRE THE GALLERY
To all you rampaging artists out there, check out the Tortuga Gallery.
From as little as $650/ week and $950/ fortnight, you can put on your own show. The gallery is self-staffed, so it's up to you, but Tortuga can help with lights, sound, food and online promotion, and we only take 20% commission.

SHOTGUN SHOWS
Book the space for a long weekend
Friday til Monday, inclusive, from just $500 and shoot up the competition. Tortuga can help with lights, sound, food and online promotion, and there's plenty of parking across the road.
CURATION
Director H Morgan-Harris has upwards of 15 years' experience as a curator and large-scale event director and has worked extensively promoting, curating and directing Tortuga's multiple exhibitions and street festivals.
She works closely with the Sydney Fringe Festival, Art Month, Australia Council, Inner West Council and City of Sydney – among many arts organisations – and her expertise is part of the deal.